Dit was de Thx To You Afterparty!
12 november 2021
Feest en dans mee met de 'Thx To You Afterparty'!

Geen Qmusic zonder Clouseau. 'Vonken & Vuur' klinkt na al die jaren nog even goed live! 😍

Ook Bazart is erbij. Zij brengen 'Goud':
Regi en Olivia nemen ons mee terug in de tijd met 'Walk On Water':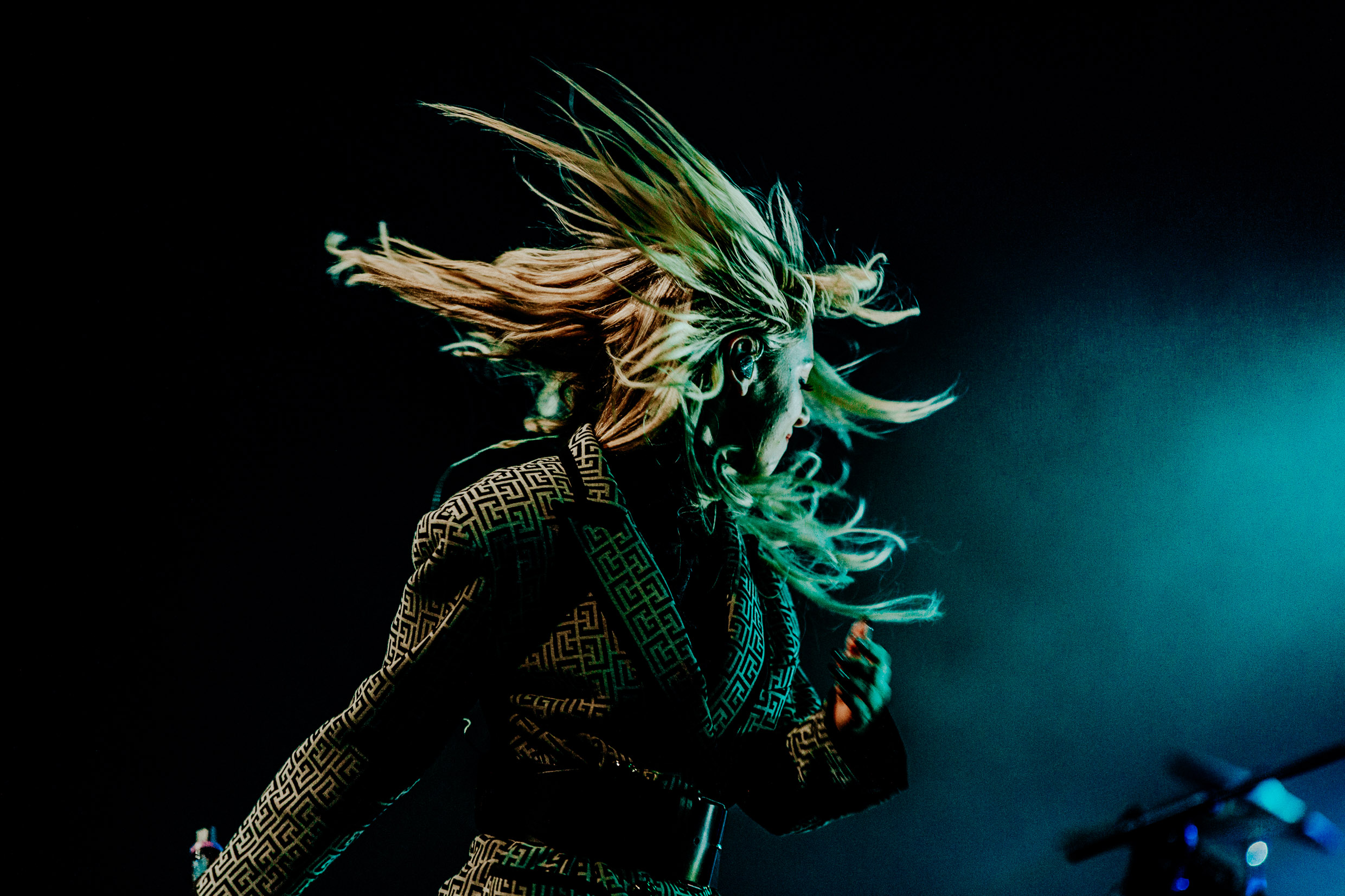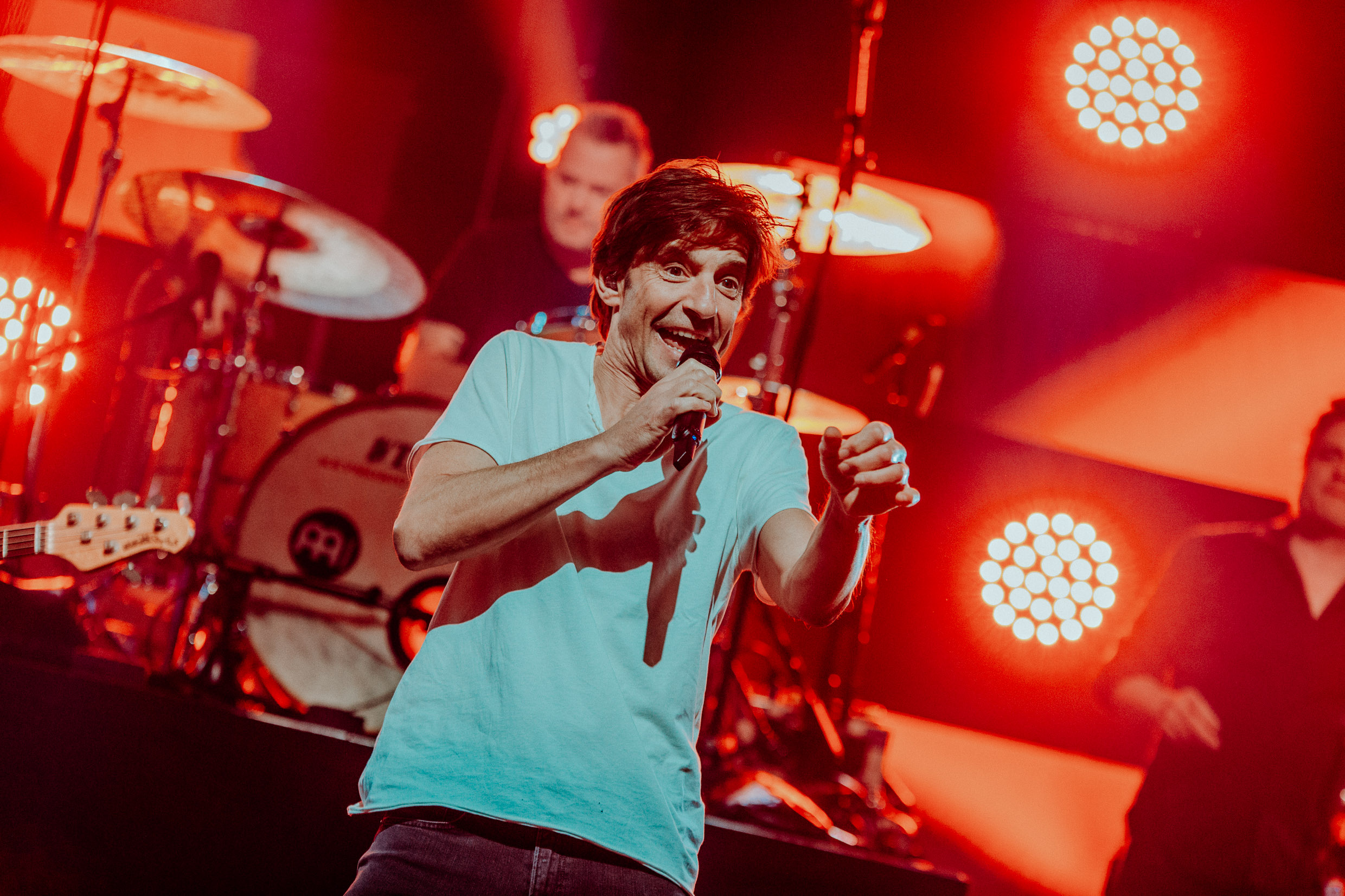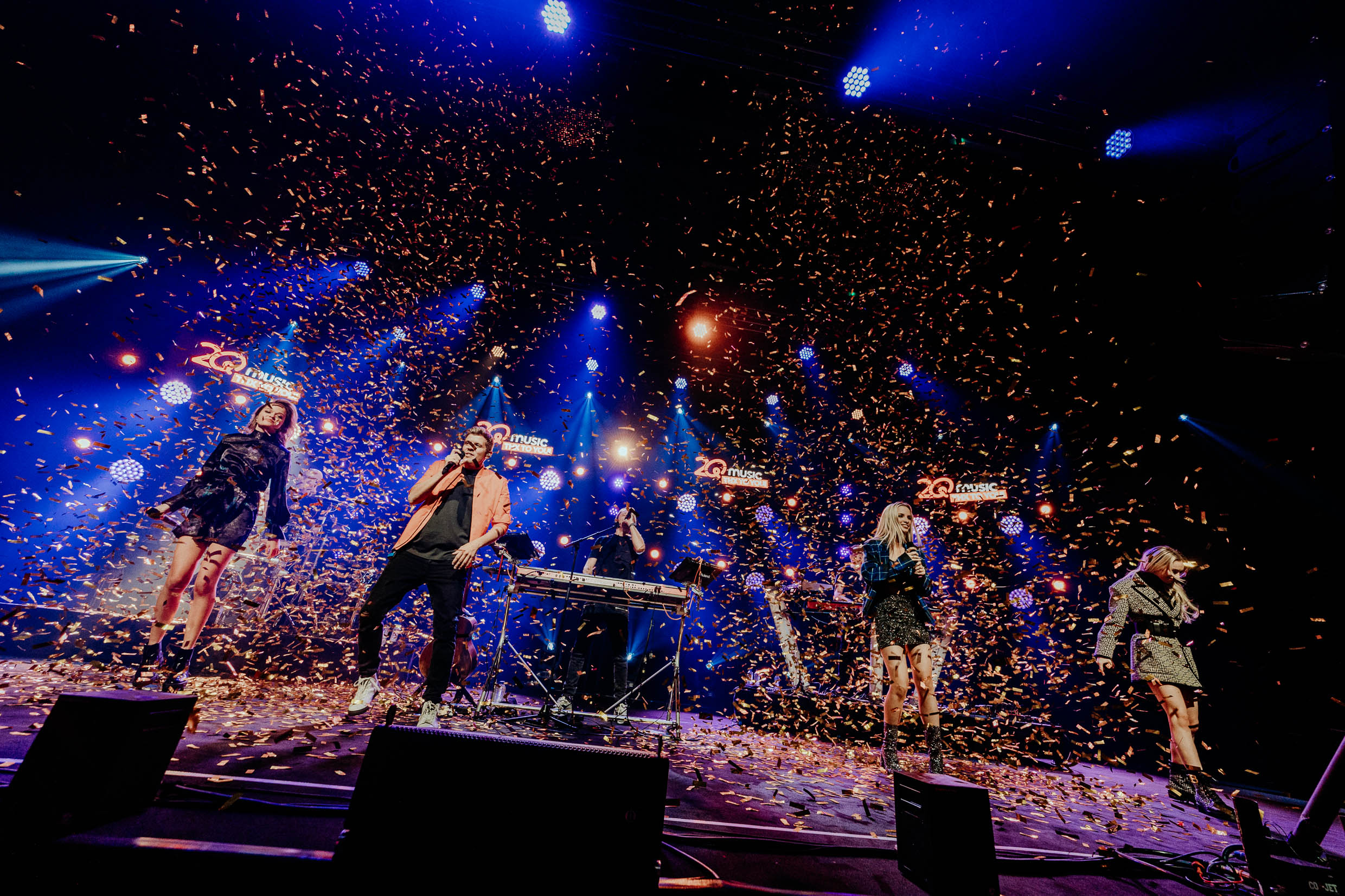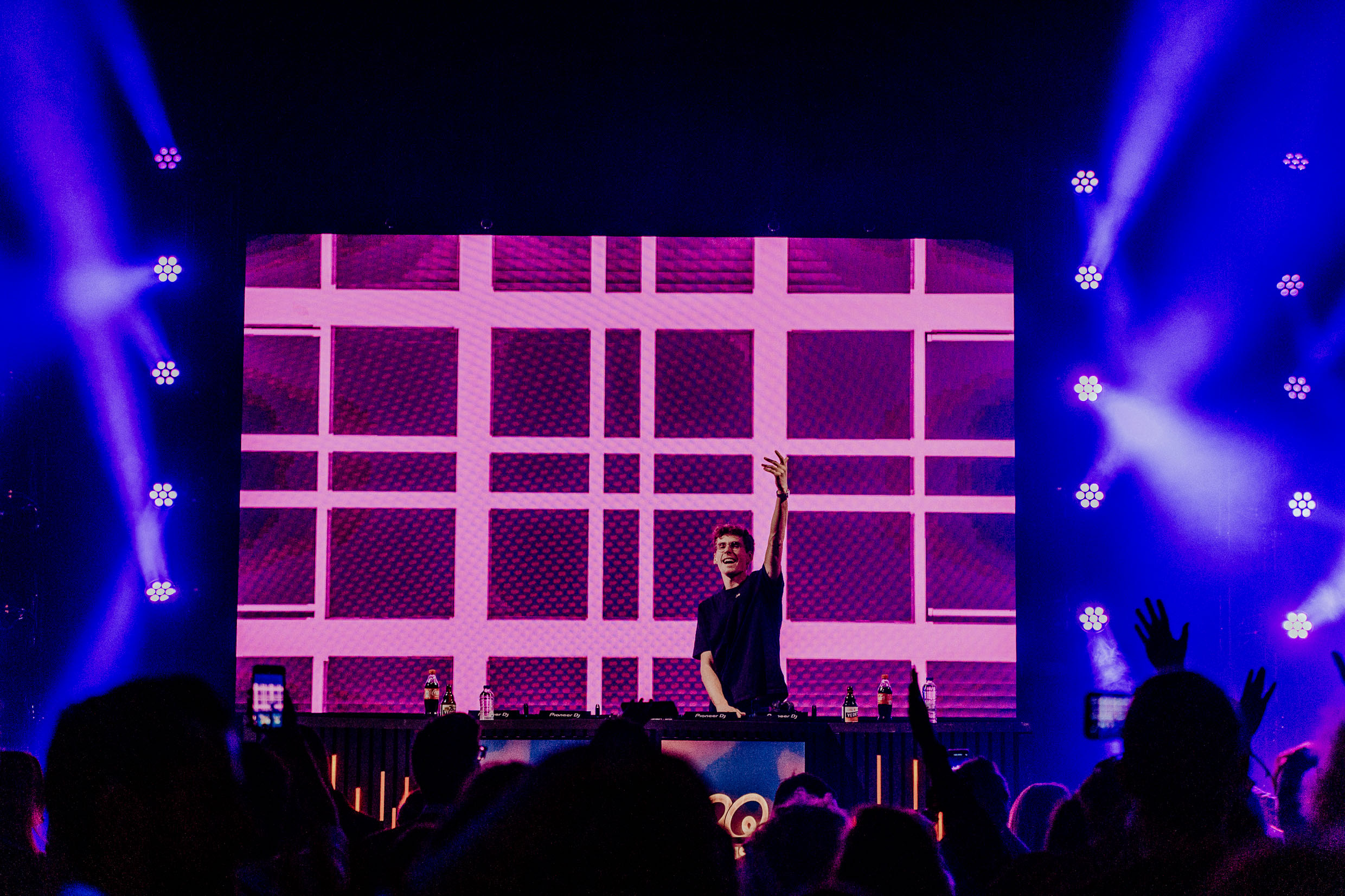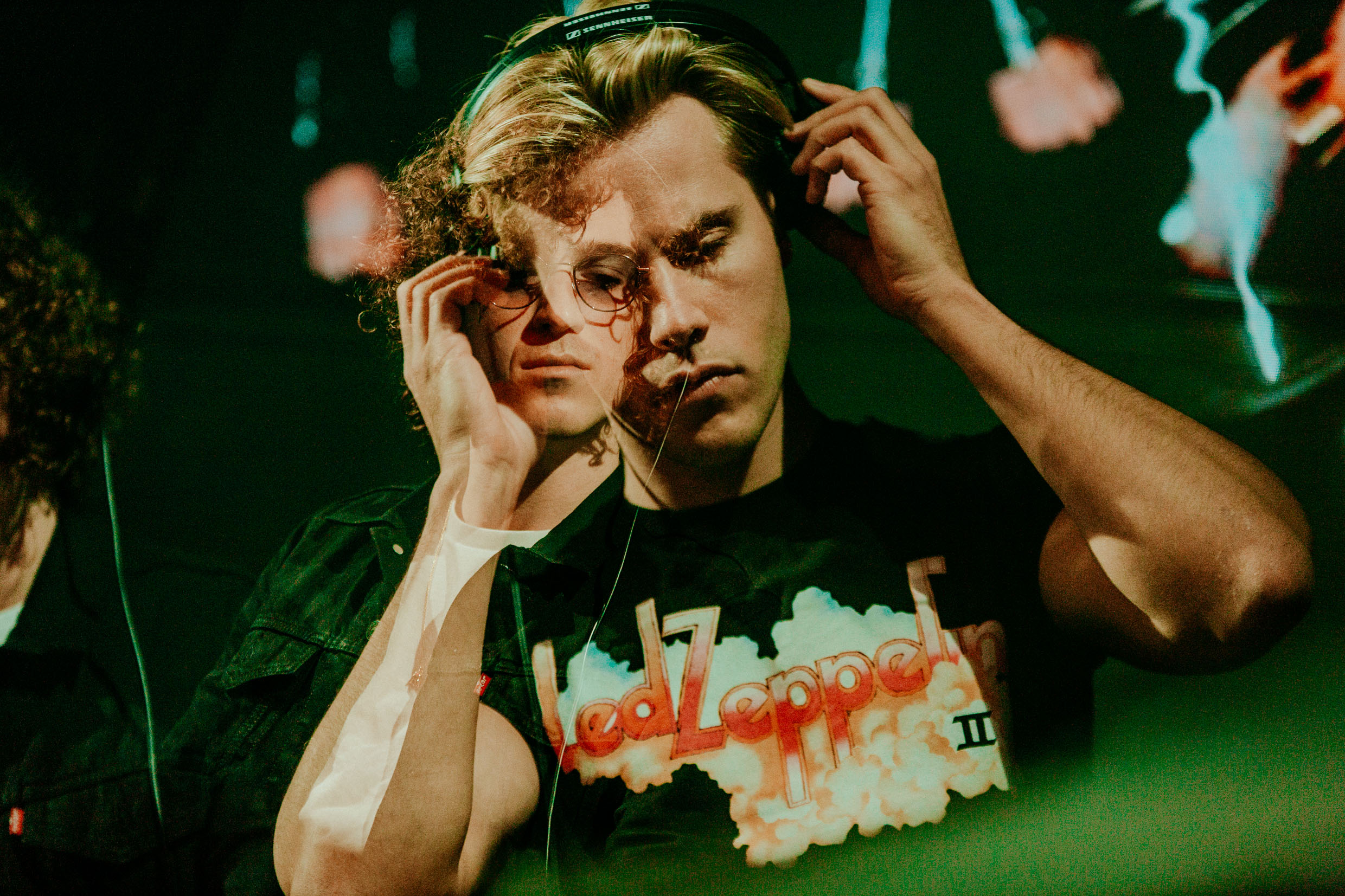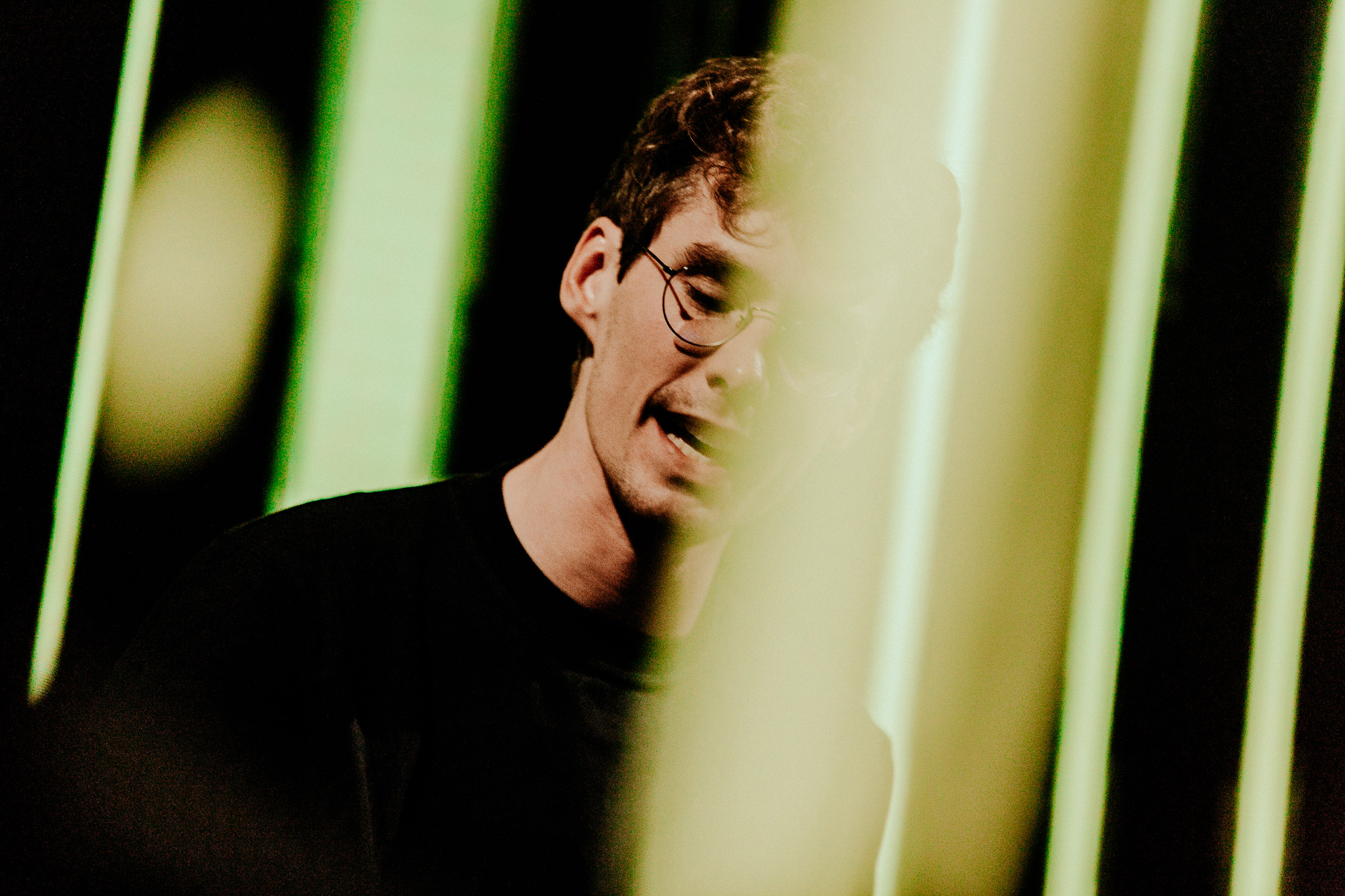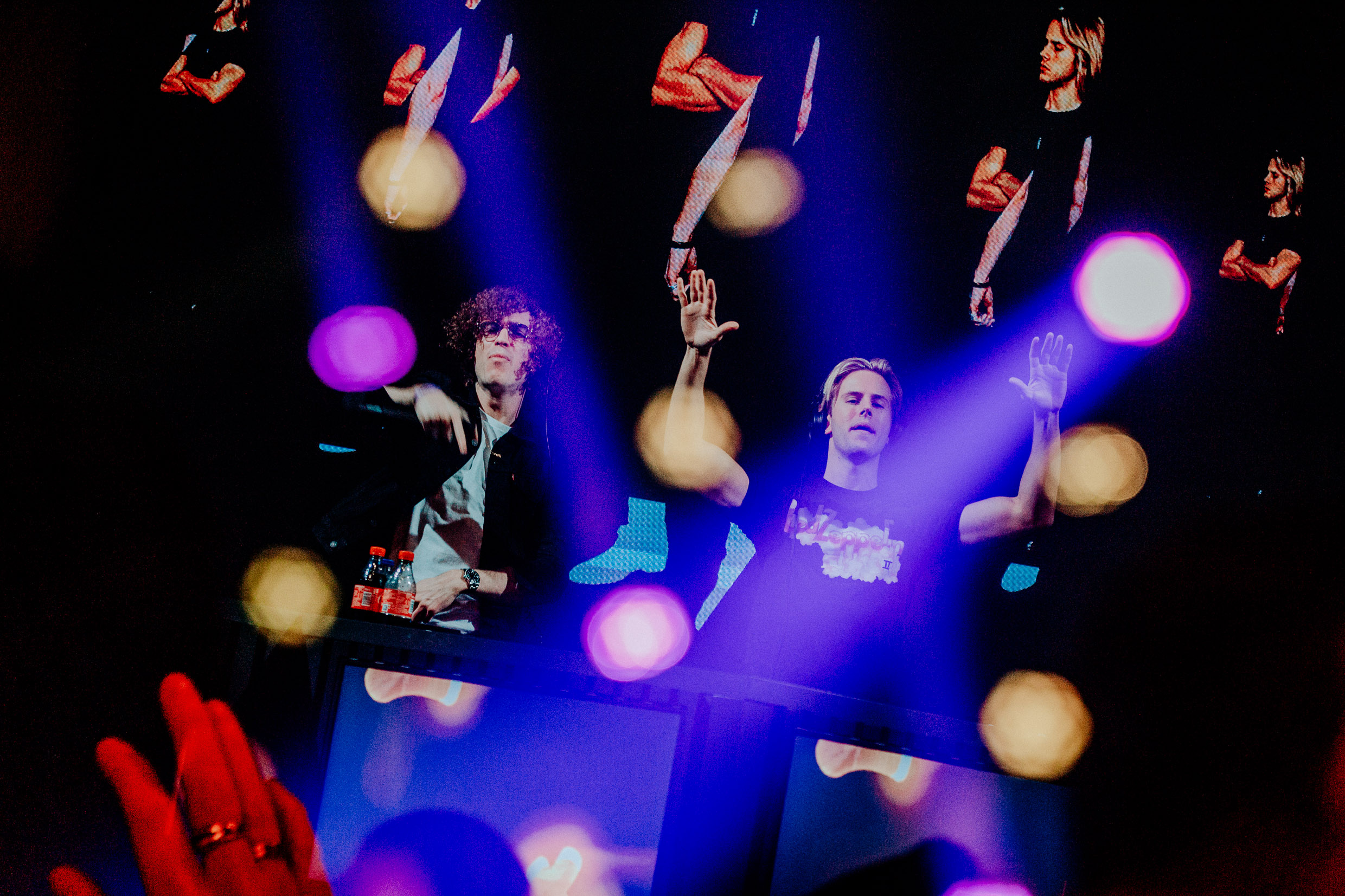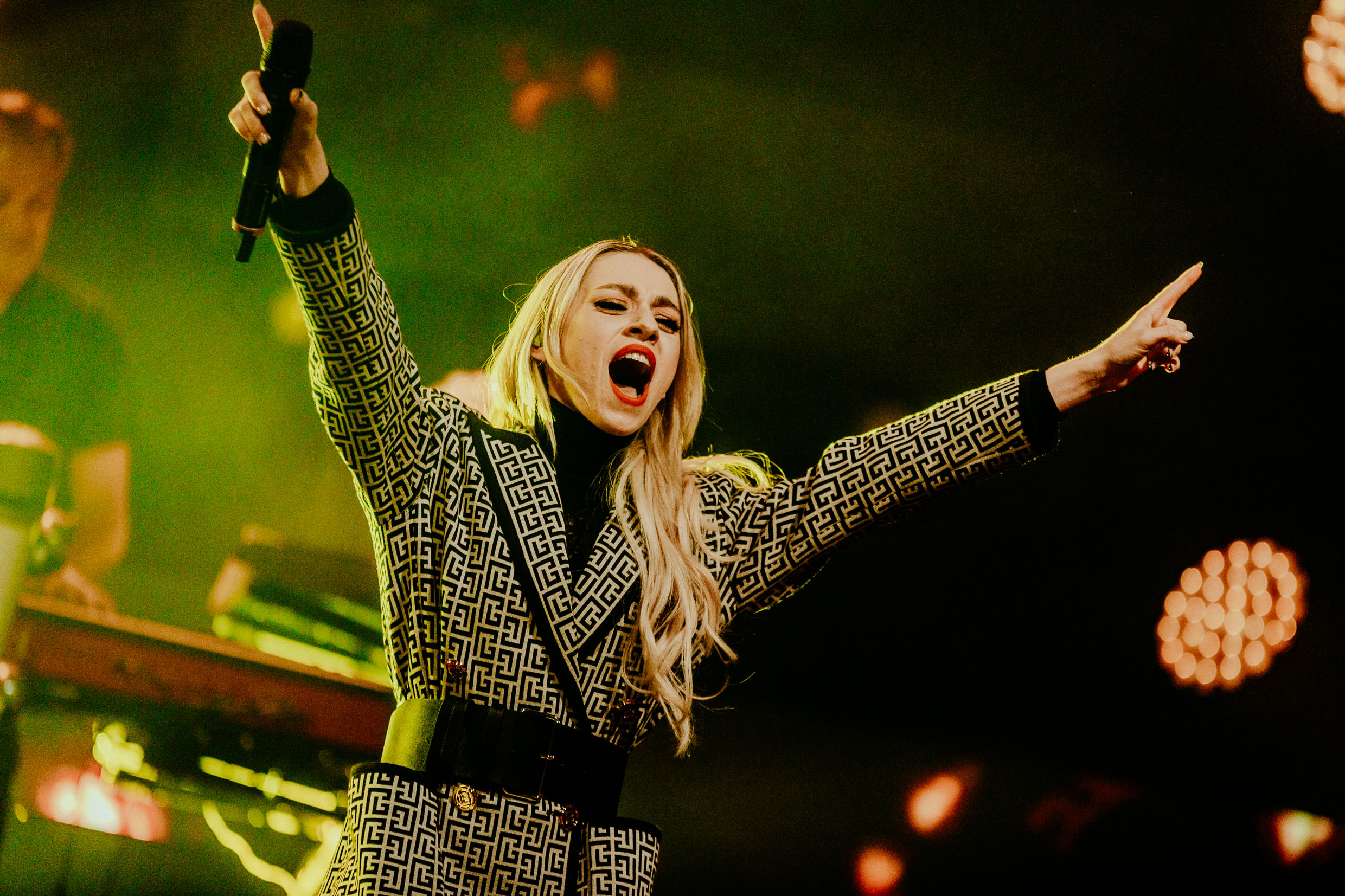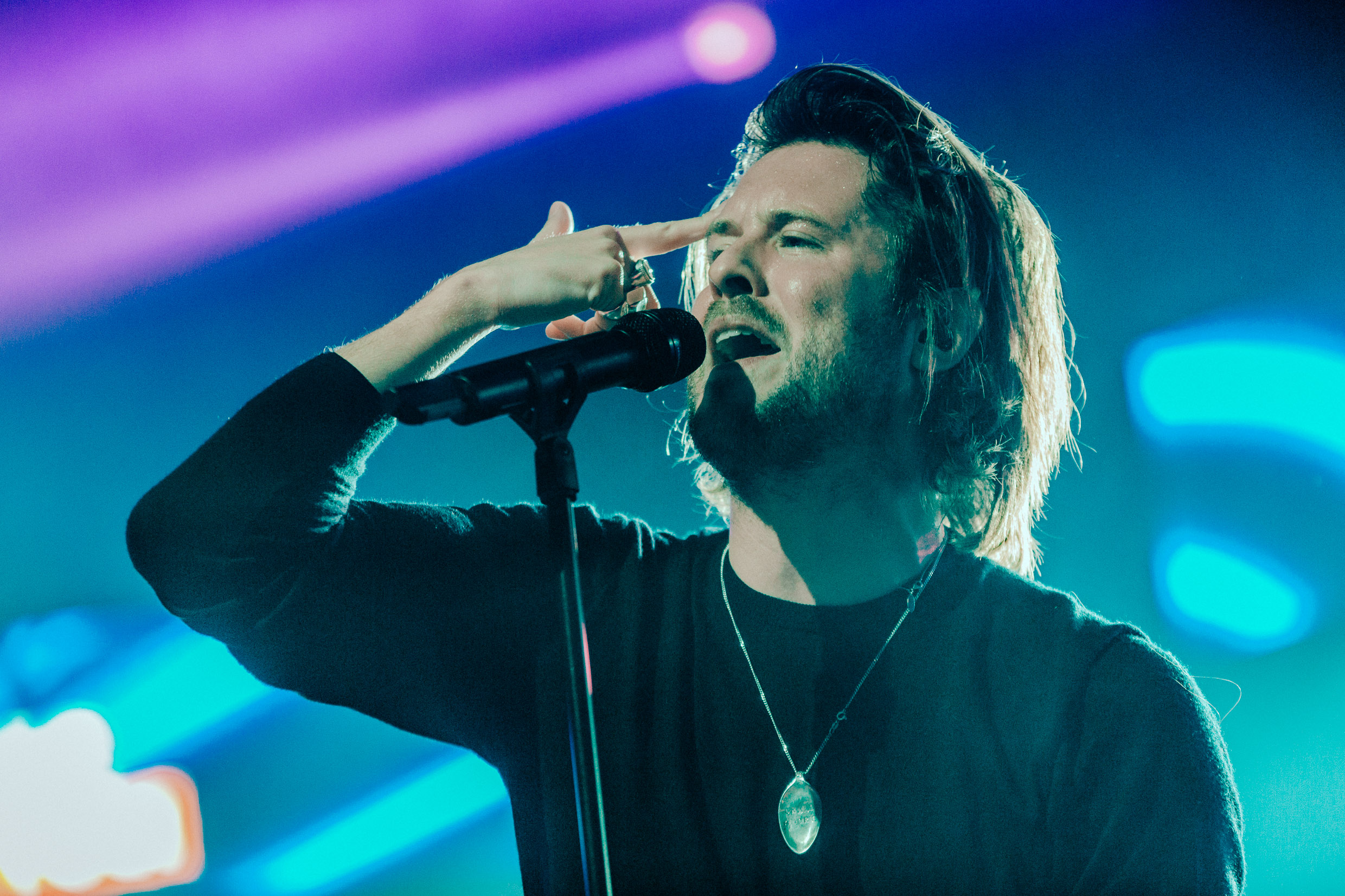 Ontdek hier wie in de prijzen viel tijdens de Thx To You Awards!